Where are we?
We are situated on the beautiful island of Burray in the Orkney Islands, a short 15 minutes drive from the main town of Kirkwall.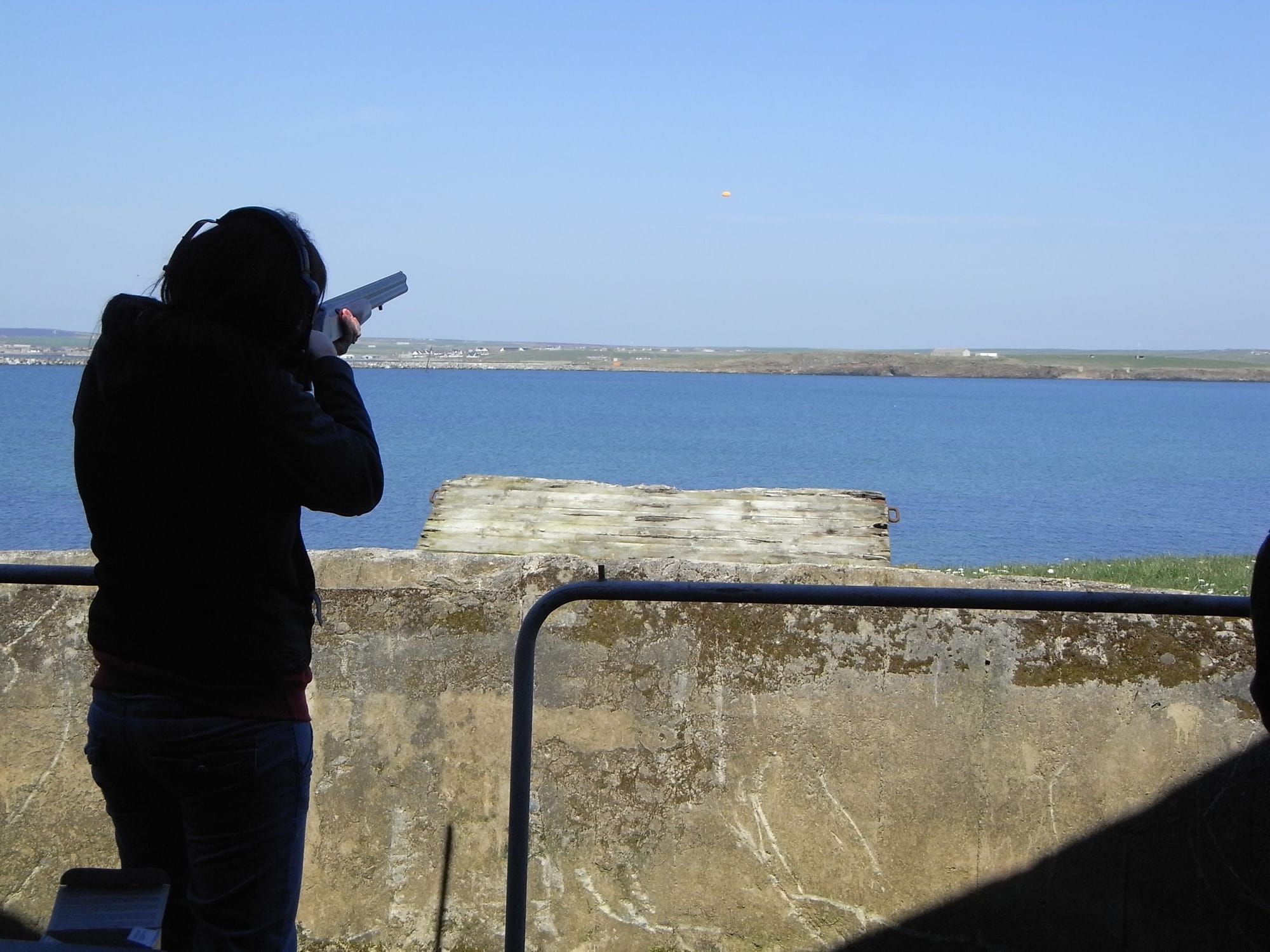 Where does it take place?
The Clay Pigeon Shooting takes place at the old World War Two gun emplacement at the farm of Northfield where Manchester United's own Sir Matt Busby was stationed during the war years.
What do we provide?
Orkan Adventures can provide Tuition, Clay Pigeons, a trap, four Shotguns and cartridges (Note - current laws state that if you are shooting over water steel shot cartridges must be used.) You may provide your own Shotgun if you wish, however steel shot must be used.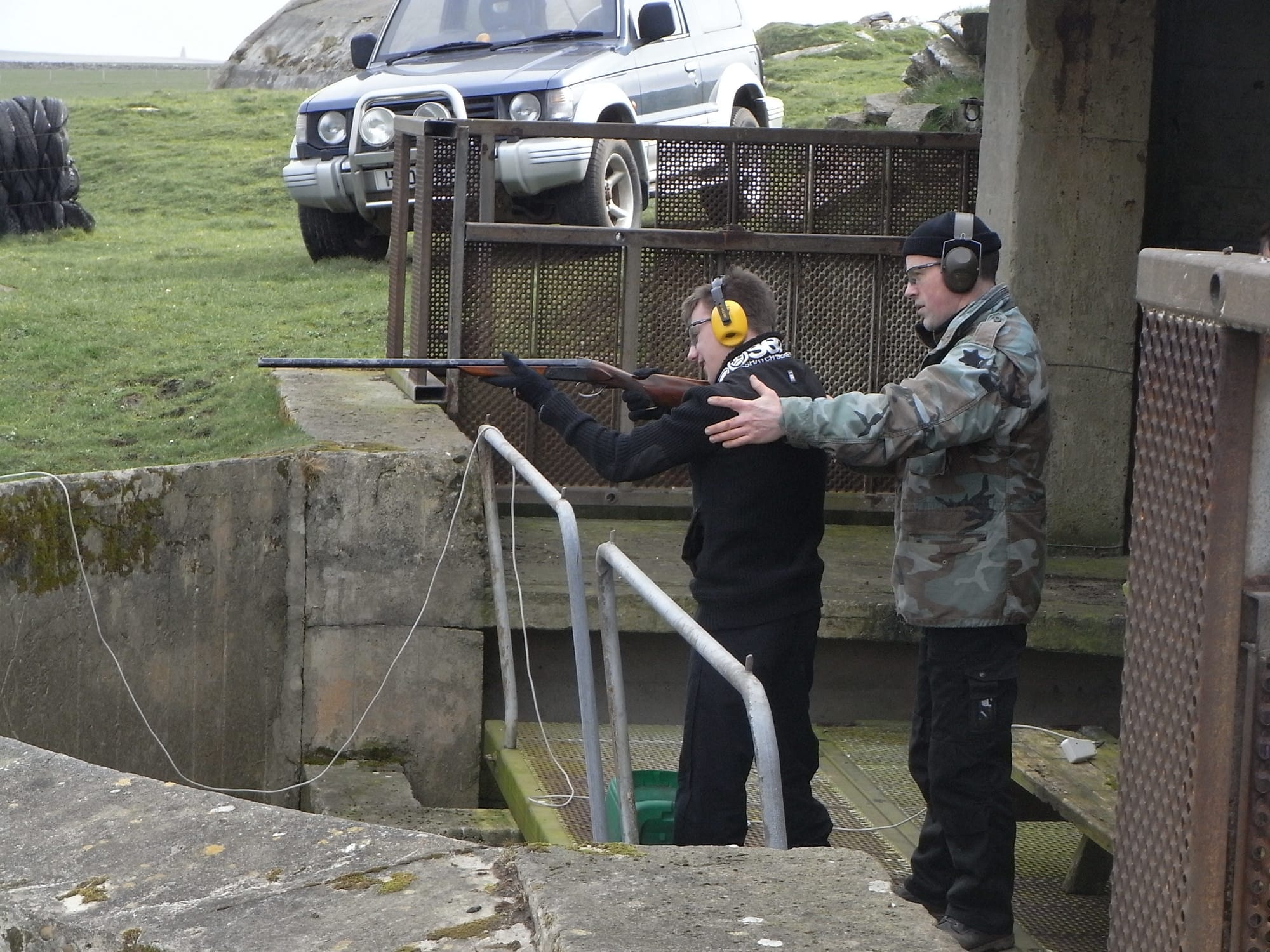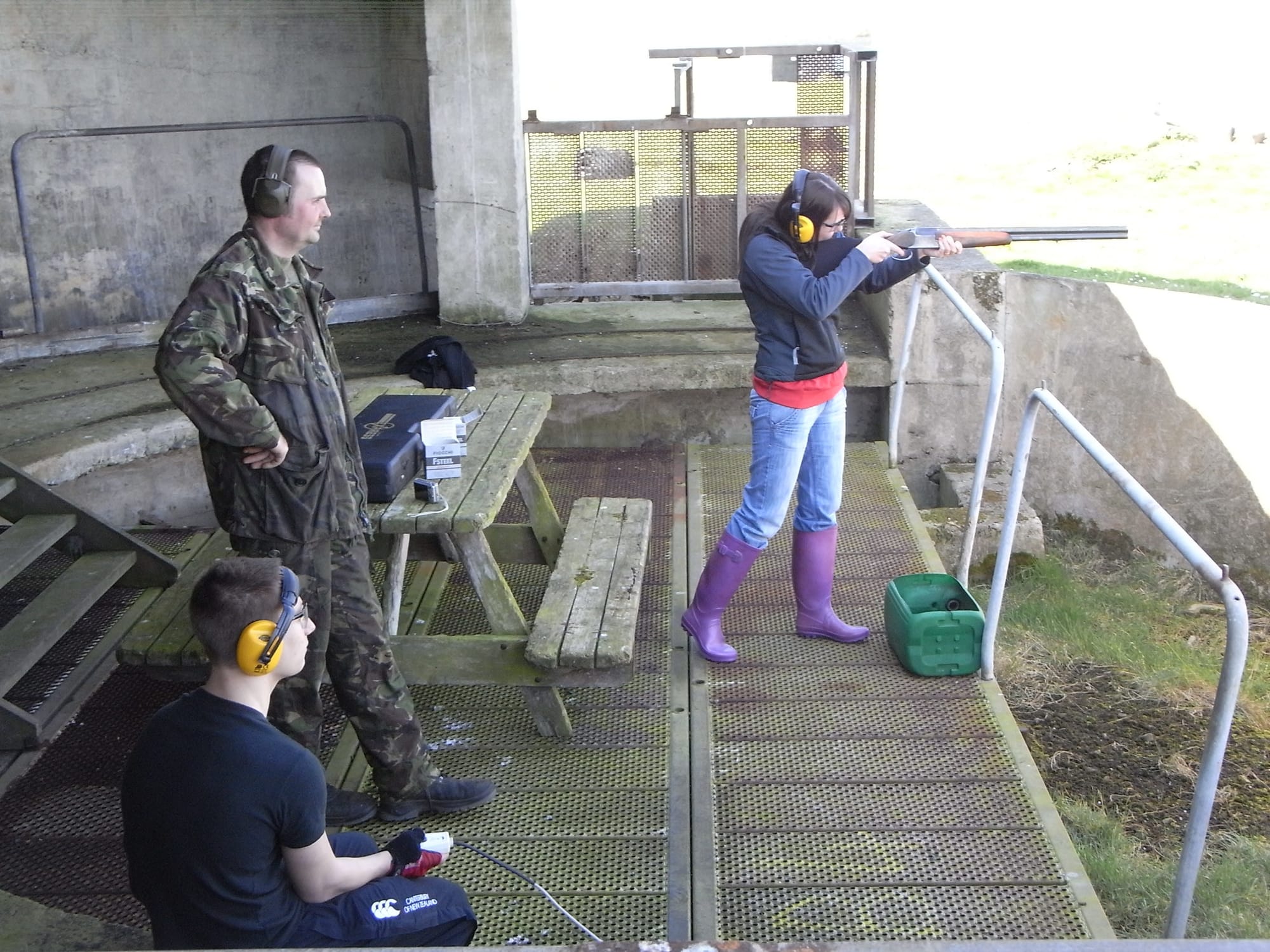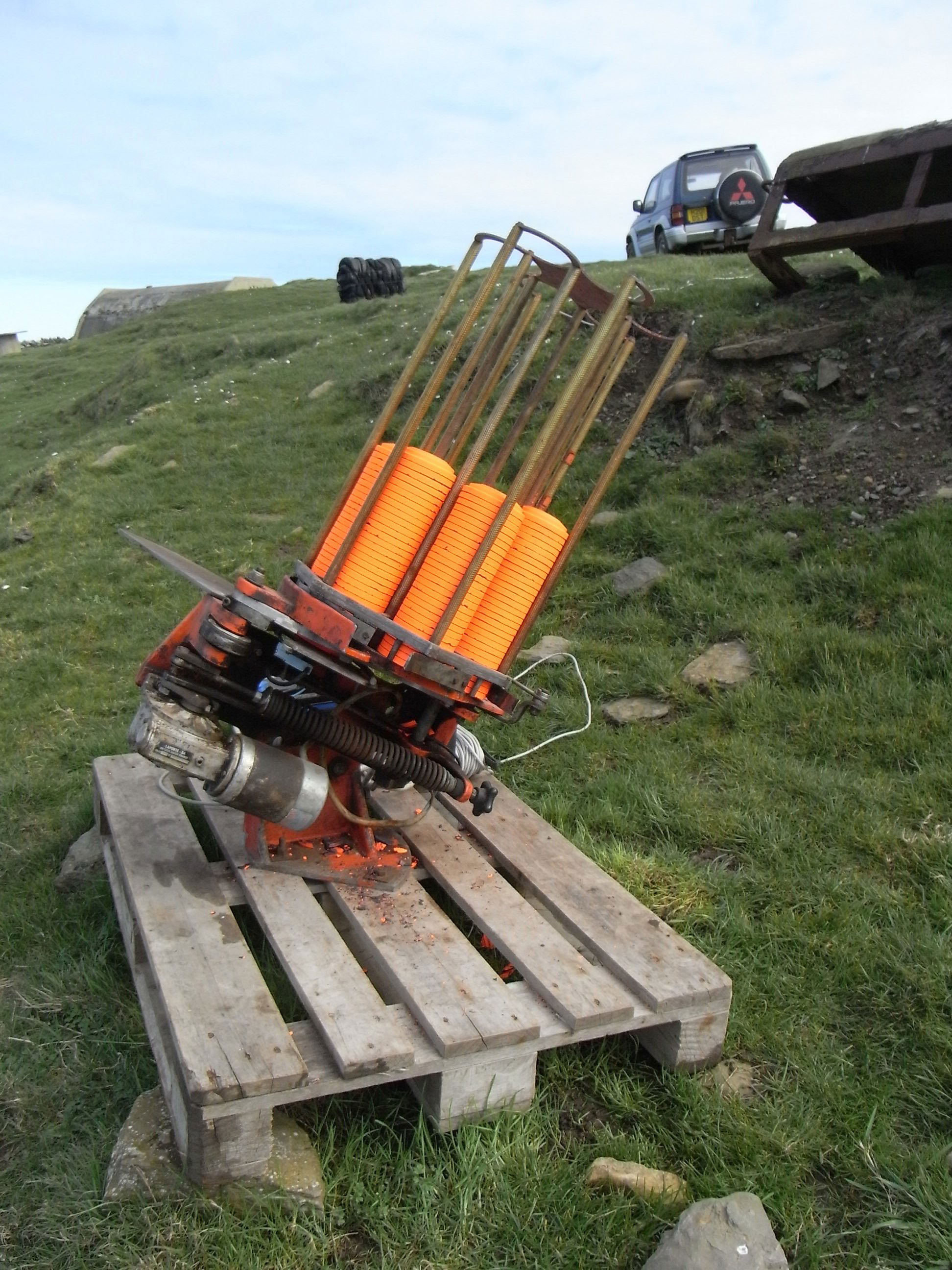 Is there an age limit or minimum number of competitors?
The age limit is 14 but there is no minimum or maximum number of competitors. (Please be aware that the guns are heavy so young participants may struggle to hold them and may find the recoil excessive).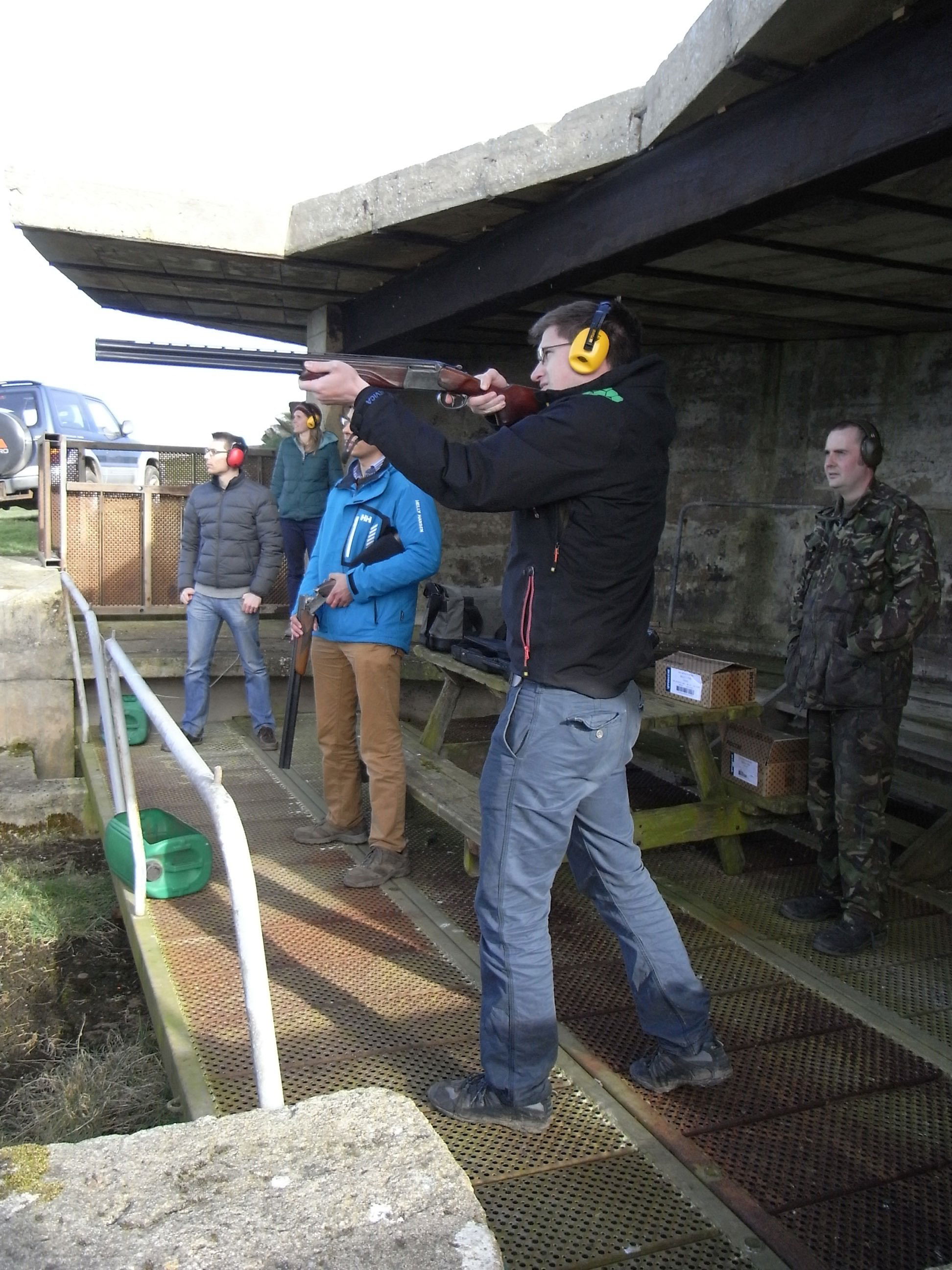 So why not come along and test your shooting skills and we will even give you the chance to keep scores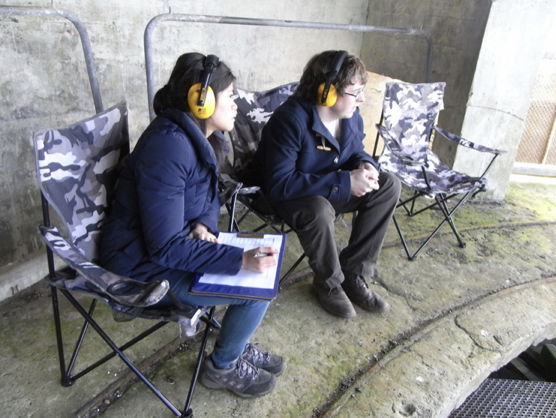 To make a booking please:
CLICK HERE to download a

Clay Pigeon booking form.doc

IF YOU WISH TO PAY IN FULL NOW PLEASE CHOOSE FROM THE OPTIONS BELOW

( Or you can pay individually when you get to the site

We can now accept on site chip and pin card payments with PayPal Here)
We Have 4 different Options:
CLAY PIGEON SHOOTING FOR 1-4 PEOPLE FOR 25 SHOTS COST £40 PER PERSON CLICK HERE TO PAY NOW
CLAY PIGEON SHOOTING FOR 1-4 PEOPLE FOR 50 SHOTS COST £50 PER PERSON CLICK HERE TO PAY NOW
CLAY PIGEON SHOOTING FOR 5 OR MORE PEOPLE FOR 25 SHOTS COST £35 PER PERSON CLICK HERE TO PAY NOW
CLAY PIGEON SHOOTING FOR 5 OR MORE PEOPLE FOR 50 SHOTS

COST £45 PER PERSON CLICK HERE TO Pay NOW

IF YOU WOULD PREFER TO MAIL YOUR BOOKING FORM PLEASE SEND TO THE ADDRESS HERE

Contacts
Bookings should be made a minimum of 2 days before the required date